Photography
PRE-WEDDING PHOTOGRAPHY
Pre-wedding photography is an important part of creating the celebrations of a wedding. This is where it all begins before the official wedding. At Happening Pixels, we offer one of the best pre-wedding photography services in Bangalore. Our adroit pre-wedding photographers have been meticulously picked to ensure there is creativity, loads of love & 100% expertise of lens.
Your convenience is our mission
Happening Pixels is mechanized to visit any location in the country to conduct pre-wedding photography shoots.
The best photographer in Bangalore
Additionally, we offer specially devised pre-wedding photography packages that cater to every style, theme & budget. We serve only the best, and that means we offer only the best pre-wedding photographers in Bangalore.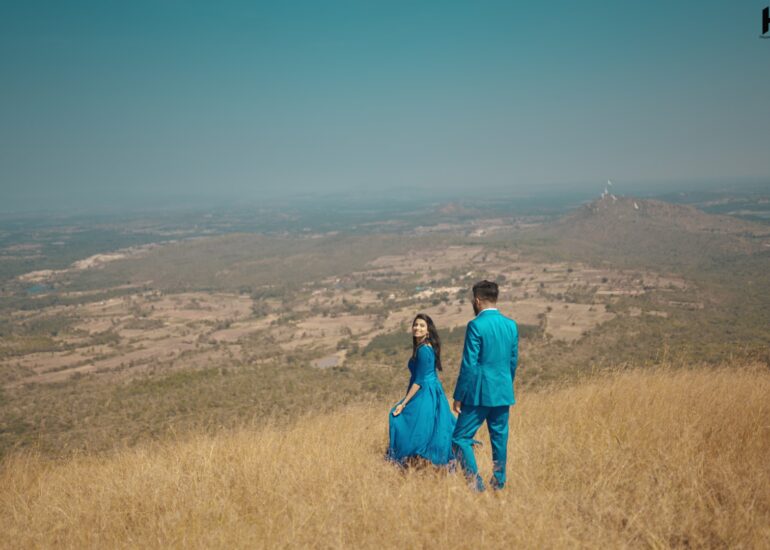 Photography
POST-WEDDING PHOTOGRAPHY
Every day is a wedding day for newlyweds. To capture this sensation amongst newlyweds, our post-wedding photography awaits you! Our best wedding photographers coupled with state-of-the-art photography equipment are the perfect combo required to bring your wedded bliss to life!
Freezing at the perfect angle accurately.
Post-wedding photoshoots are all about freezing at the perfect angle accurately. Our indoor-themed & outdoor post-wedding photography offers diversity in themes, colours, outfits & locations for you to choose from.
The best photographer in Bangalore
Numerous post-wedding photography packages are available. These are a varied mix of shots, themes & budgets. Your convenience is assured & our skilled post-wedding photography is guaranteed!